Luxury 2 & 3 Bedroom Condo Towns
in Southwest London's Silverleaf Community
NOW SELLING - Sales office coming soon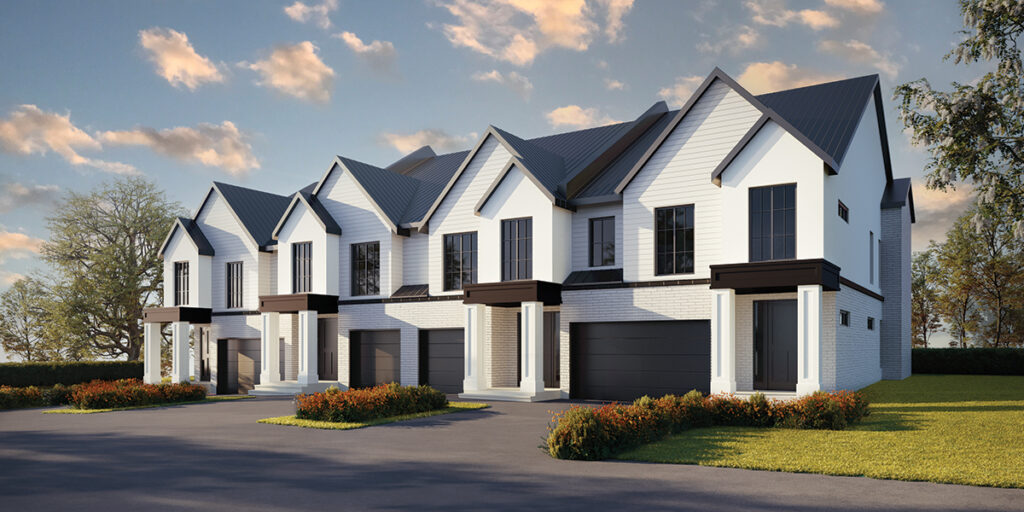 Introducing a gleaming new addition to prestigious community of Silverleaf Estates. Sterling at Silverleaf, a collection of just 35 luxurious condominium townhomes, is the perfect complement to this desirable neighbourhood. Come home to 2 and 3 bedroom spacious layouts with generous and open living environments.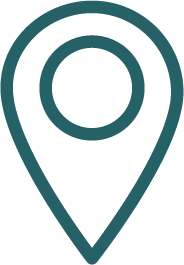 Located in one of the most desirable neighbourhoods in London, Sterling at Silverleaf combines community and nature perfectly. Surrounded yourself with an abundance of trails and green space while being a short drive from everything London has to offer and access to the 402 in this prime location.
register for more information
Register to gain access to future announcements on floorplans, brochures, sales and more.
"*" indicates required fields